Useful links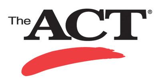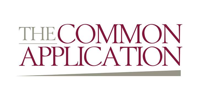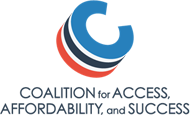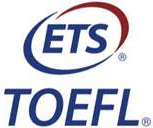 Read more
Advice College Admission Officers Give Their Own Kids
It's hard to imagine a better resource for inside tips about the college application process than the people who work in the admissions office. This article from the New York Times offers some practical advice about transcripts, extracurricular activities, essays, and more.
13 Best Tips for Winning College Scholarships
In this insightful piece from Time magazine, students and parents can read a great selection of tips on finding and winning college scholarships. A few hours applying for scholarships can spare you the emotional and financial burden of paying off student loan debt for years - or even decades.
Downloads
Direct PLUS Basics for Parents
How can a Direct PLUS Loan help pay for college? What is the interest rate? Do I qualify? Find out the answers to these questions and more in this handy document from the U.S. Department of Education.
PDF Document |5.1 MB